I had an excellent view of the Lawrence Mill fire.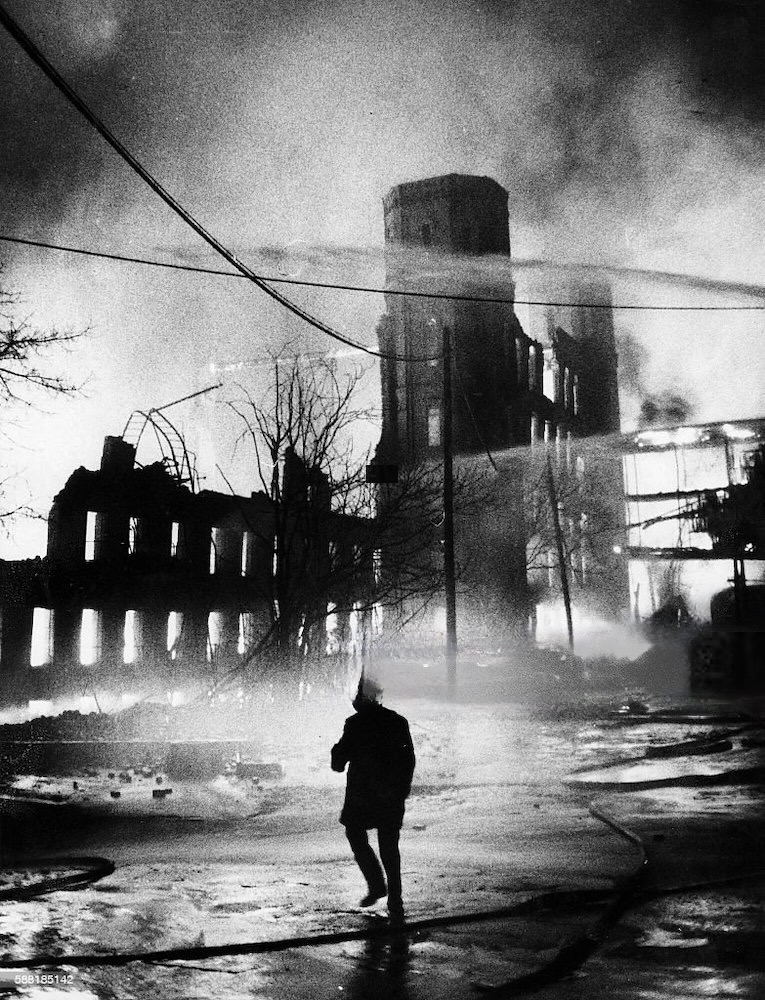 My first apartment. I was there from 87-88. My roommate became my wife.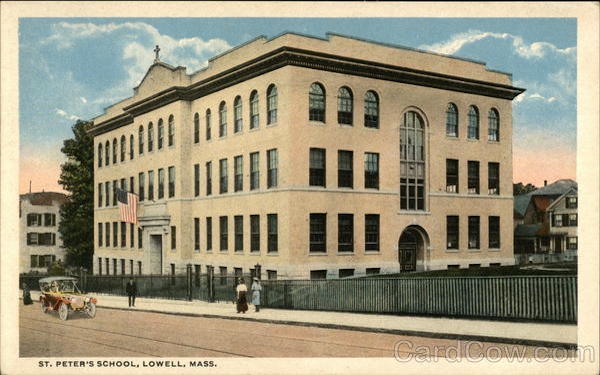 My first solo apartment. Studio on Beacon Hill.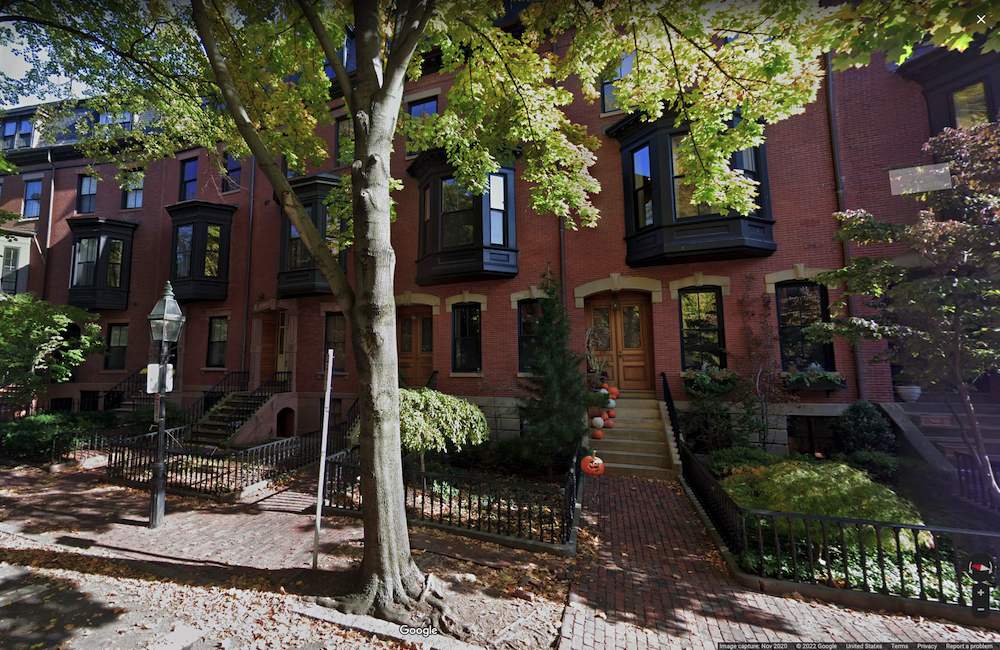 The Bull & Finch was down the street. I was there when they broadcast the series finale.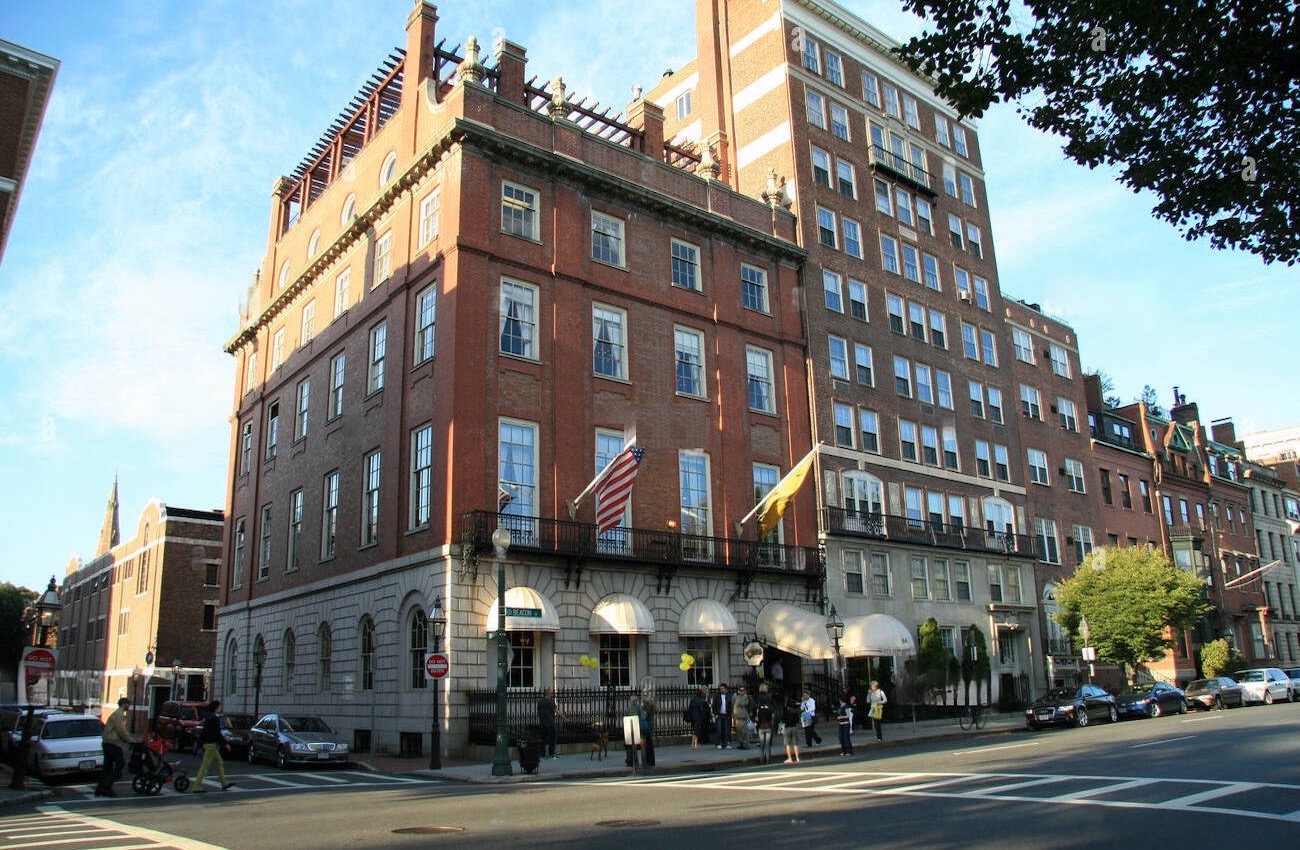 The studio got updated.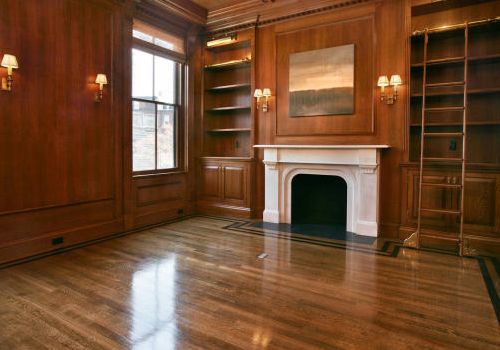 I moved into Pelham Hall in Coolidge Corner in 1995.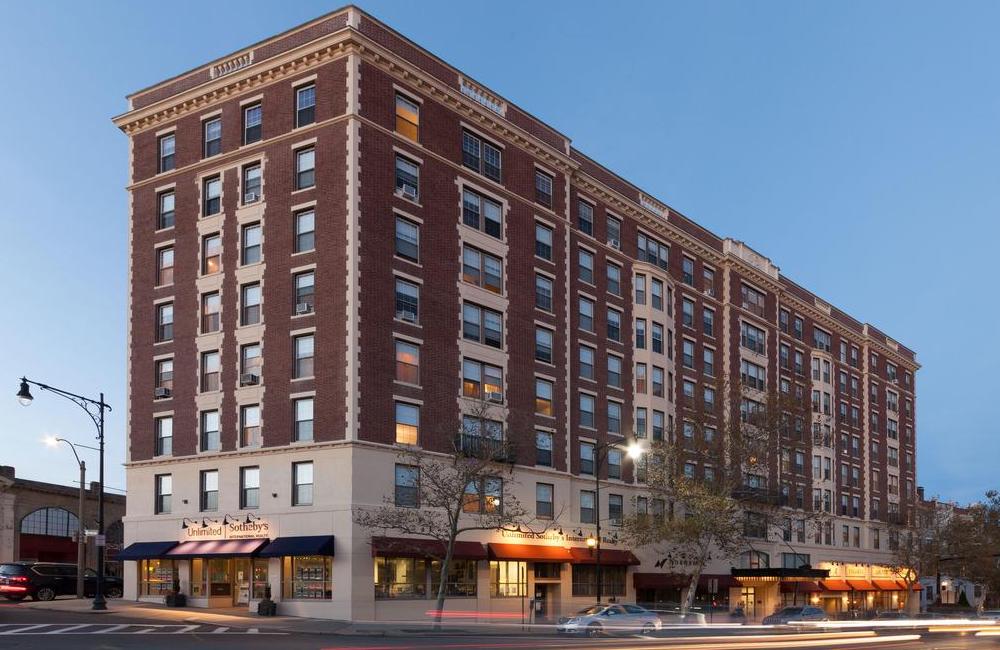 I bought a studio nearby in 1996.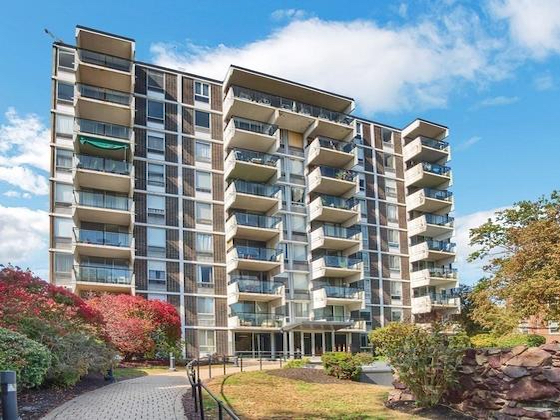 After I sold the condo in 2000, I rented a loft in Cambridge.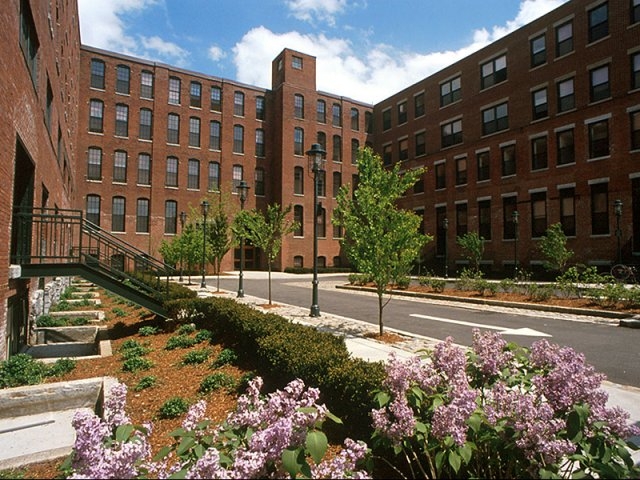 Rented a house on Badger's Island from 2001-2003.