1997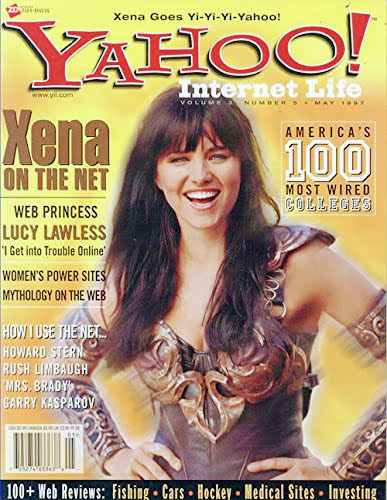 Yahoo Internet Life
Incredibly useful site
Vol 3, #5, pg 84
1998
MicroTimes
Issues 176-177, Page 134
2001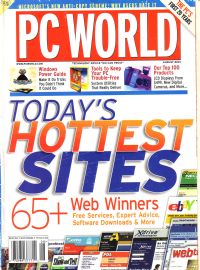 PC World
Server.com's DiscussionApp 4...is easy to set up and customize.
Volume 19, pg 138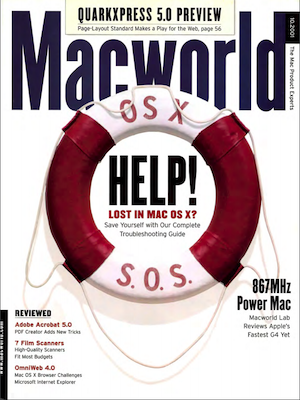 Macworld
Good choice if you want to be able to modify your forum's interface without venturing into server or software administration.
10.2001, page 75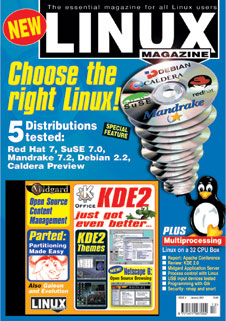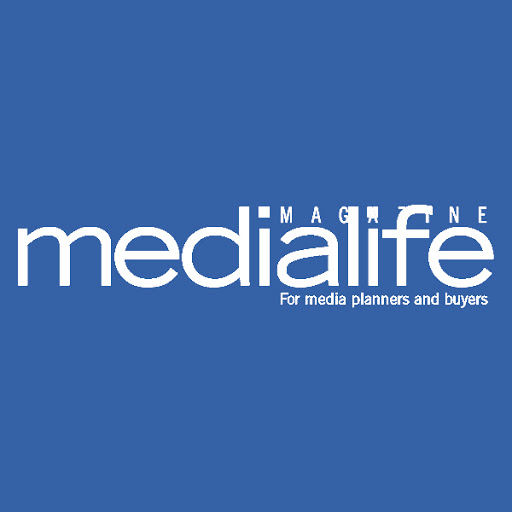 Media Life
well on its way to becoming a major ad domain
2005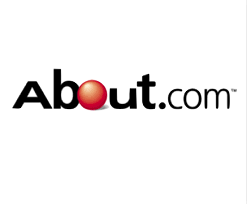 Server.Com - WebApps For All Occasions
With all the great things they have to offer you really can't afford to do without them.