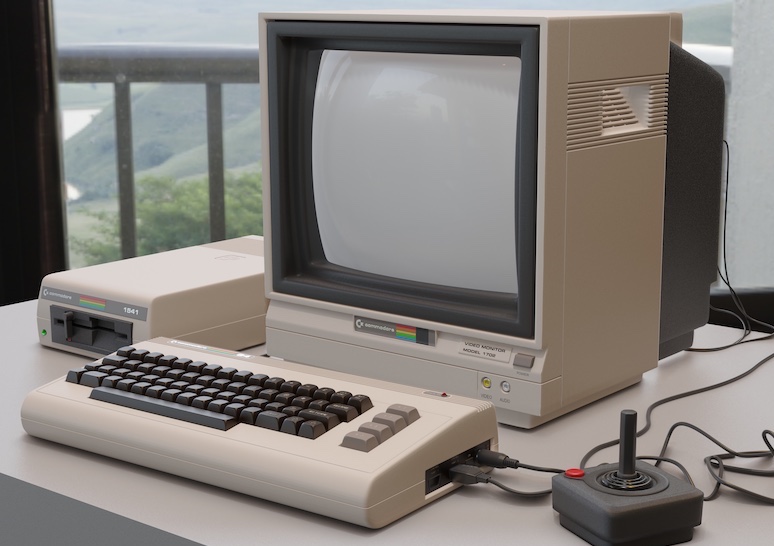 My first computer was a Commodore 64 in 1983. I had fun entering programs from BASIC Computer Games and Run magazine. I even wrote a ledger for my paper route.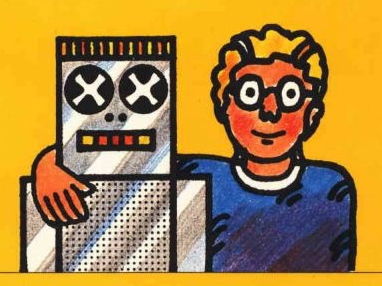 ---
In 1985, I enrolled in the Computer Science AP class at my high school. We did our projects in Pascal on a DEC PDP-11 running RSTS.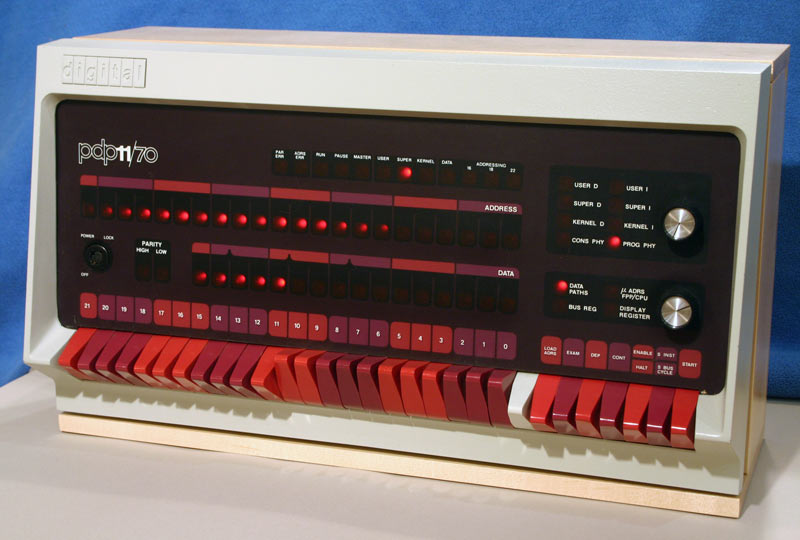 I recall writing programs that could add and subtract very large integers and a simple word processor. We were also forced to memorize various sorting algorithms.
---
In 1986, I upgraded to a Commodore 128. It was a souped up Commodore 64 along with a CP/M PC. I bought a copy of Turbo Pascal for it and did some of my CS AP coursework on it.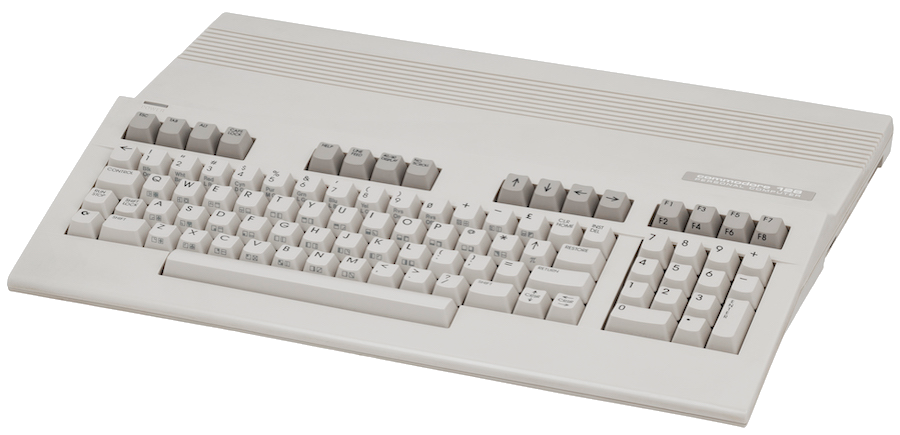 ---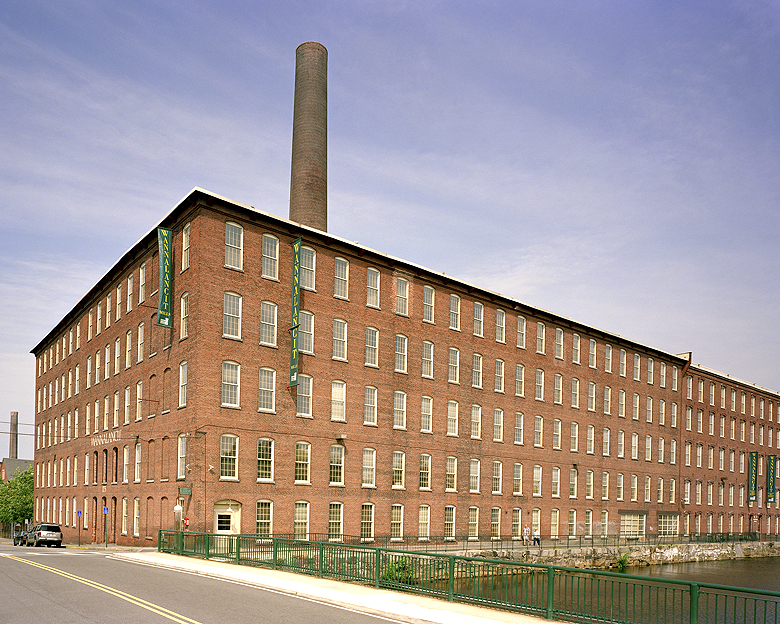 1986 is also the year when I enrolled at the University of Lowell majoring in Computer Science.
During the first semester, we wrote code in Modula 2 on a Data General MV10000 running DG/UX. Later, we upgraded to a Sequent Balance running Dynix.
My favorite first year project was Othello. It displayed graphics with GKS and used rudimentary AI. It was a pretty sophisticated freshman project. I had to use the VAX/VMS system allocated to the grad students.
---
For a parallel programming class, we used a customized version of C on the Intel Hypercube.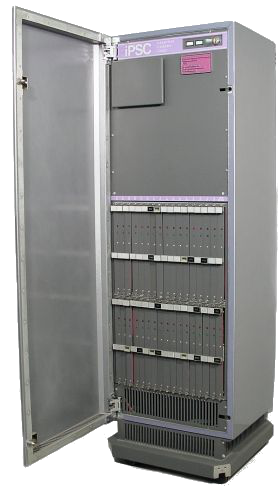 ---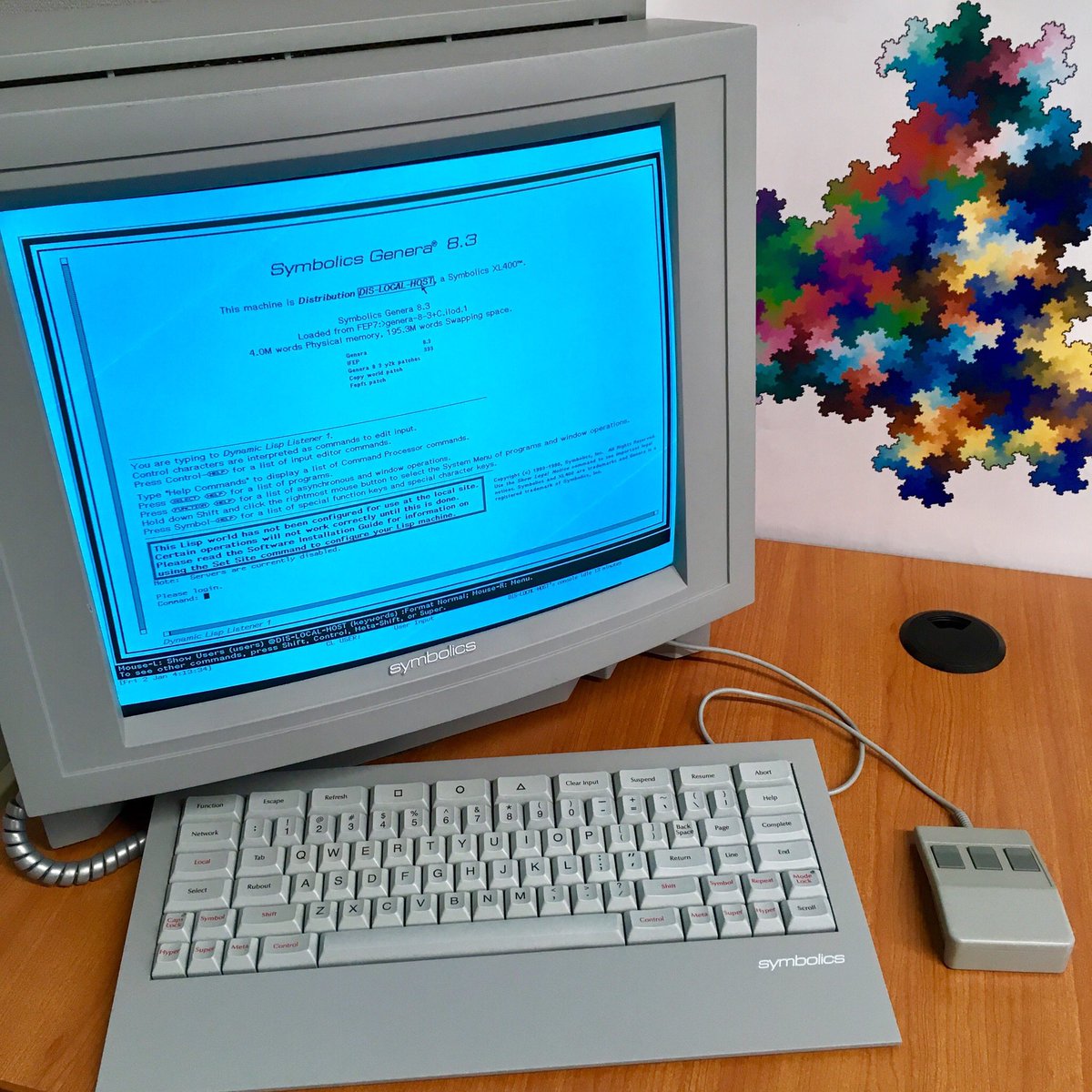 I loved Symbolics Lisp Machines. Coding on them was a joy. But employment prospects weren't good after the company declared bankruptcy.
---
In 1990, I ported scientific visualization software to NeXTSTEP for the Graphics Lab at ULowell. For fun, I wrote a version of Life. Unfortunately, employment opportunities were no better than LISP machines.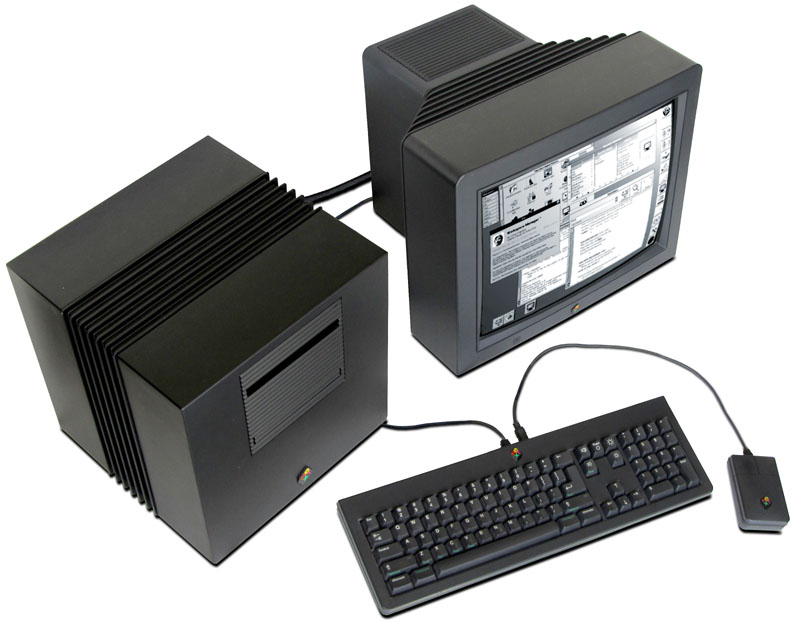 ---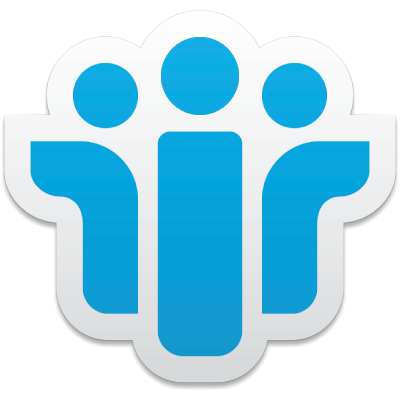 In 1993, I wrote of couple of simple database applications for 3COM using Lotus Notes. The more complex app was a conference room scheduler. It let users enter any value for the time and my code tried to parse what they meant.
---
In 1994, my ISP (The World) started serving customers' webpages on their SGI Challenge server running IRIX.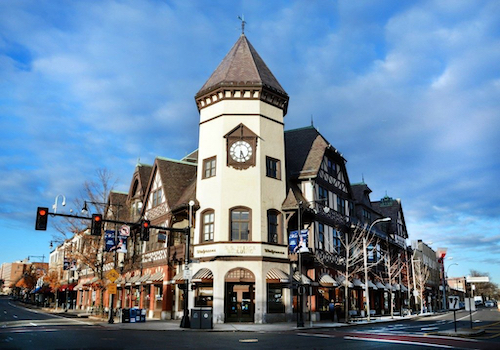 Almost as soon as I learned basic HTML, I wrote a simple web scraper in Perl which created a page with links to all of the homepages at world.std.com. Some folks were upset that I publicized their homepages. They considered them to be confidential. It was a simpler time.
---
In 1995, I started Web development in Perl and SQL for various clients and mostly for my own company.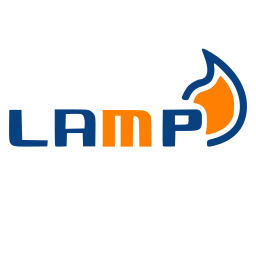 ---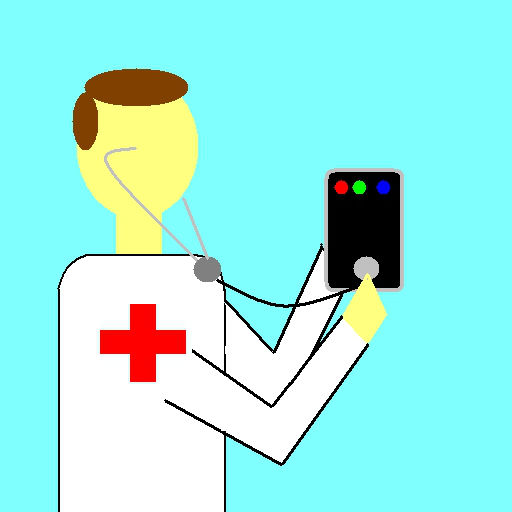 In 2008, I developed my first mobile app, Checkup, for the iPhone. I abandoned it after a few years as Apple kept adding restrictions to iOS and Android became the dominant mobile platform.
In 2015, I developed my first hybrid, mobile app with Phonegap.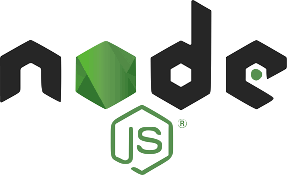 And in 2017, I developed my first full-stack app with Node, Express, and SQLite on the backend.
---
Since 2017, I've become more proficient with React; rewritten some of my mobile apps in React and Cordova and currently developing PERN apps.